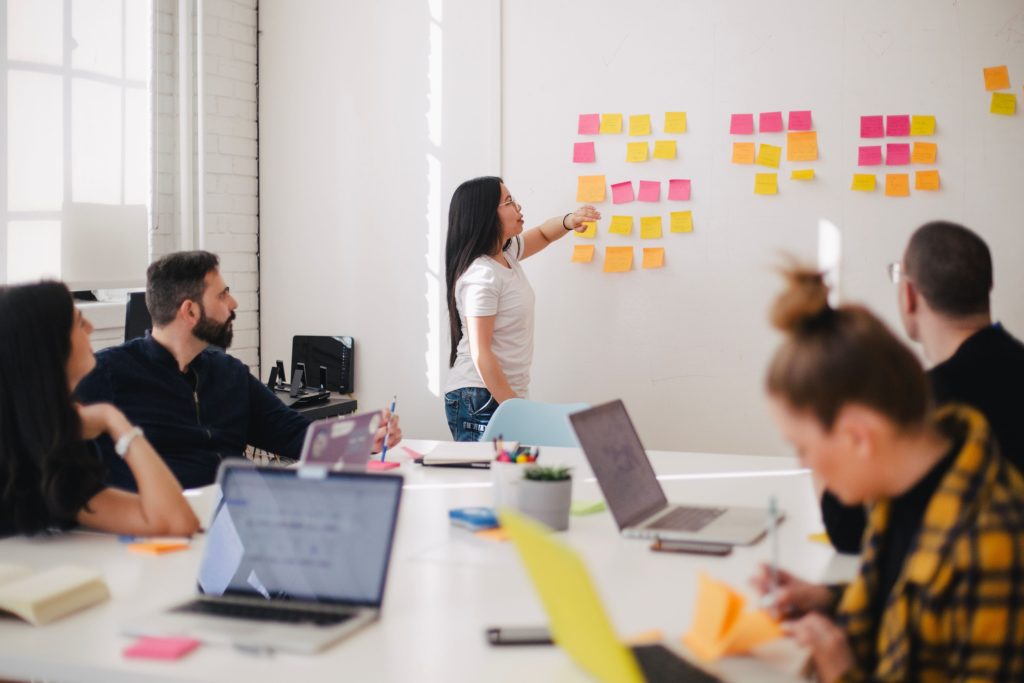 Jégard Créatis in a nutshell
24 business partner and 170 employees
wishing to bring your satisfaction in the missions that you entrust us
An English team
dedicated to support our international customers
More than 60 years
of existence in the fiels of audit,
accountancy and consultancy
6 offices
in France (Paris and Ile-de-France)
A ISO 9001 certification
for more than 10 years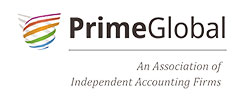 PrimeGlobal is one of the 5 largest associations of independent accounting firms in the world, comprised of approximately 300 highly successful independent public accounting firms in over 90 contries.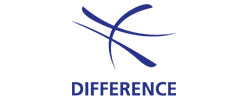 A national group of firms which implement synergies and cover the 8 main cities in France.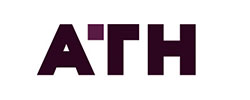 An association of 20 accounting firms which share a documentation, research and development center.